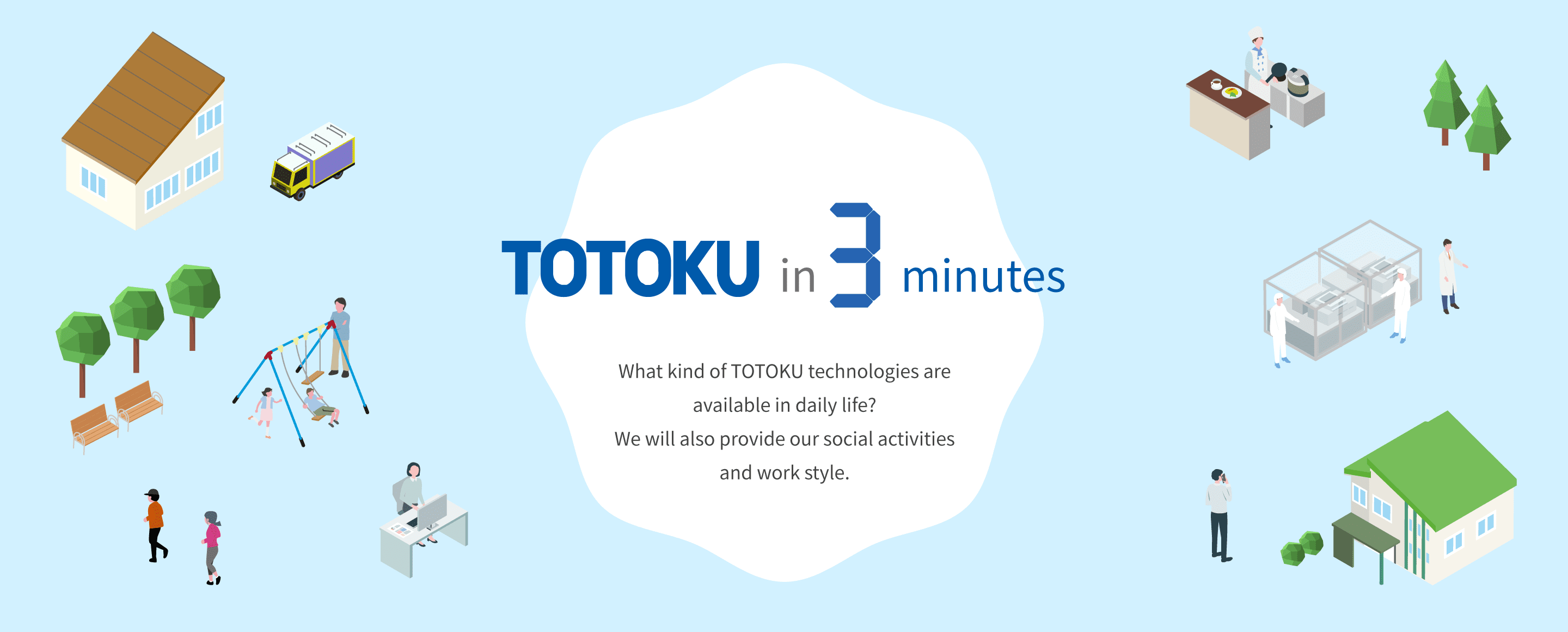 TOTOKU in daily life
Various products that support our rich lives
TOTOKU technology is used.
In fact, TOTOKU supports technology that is indispensable in our daily lives.
Smartphones, automobiles,information and communication, air conditioning, etc.
I want to enrich everyone's ordinary life.
With that in mind, we are working every day on product development and technical research.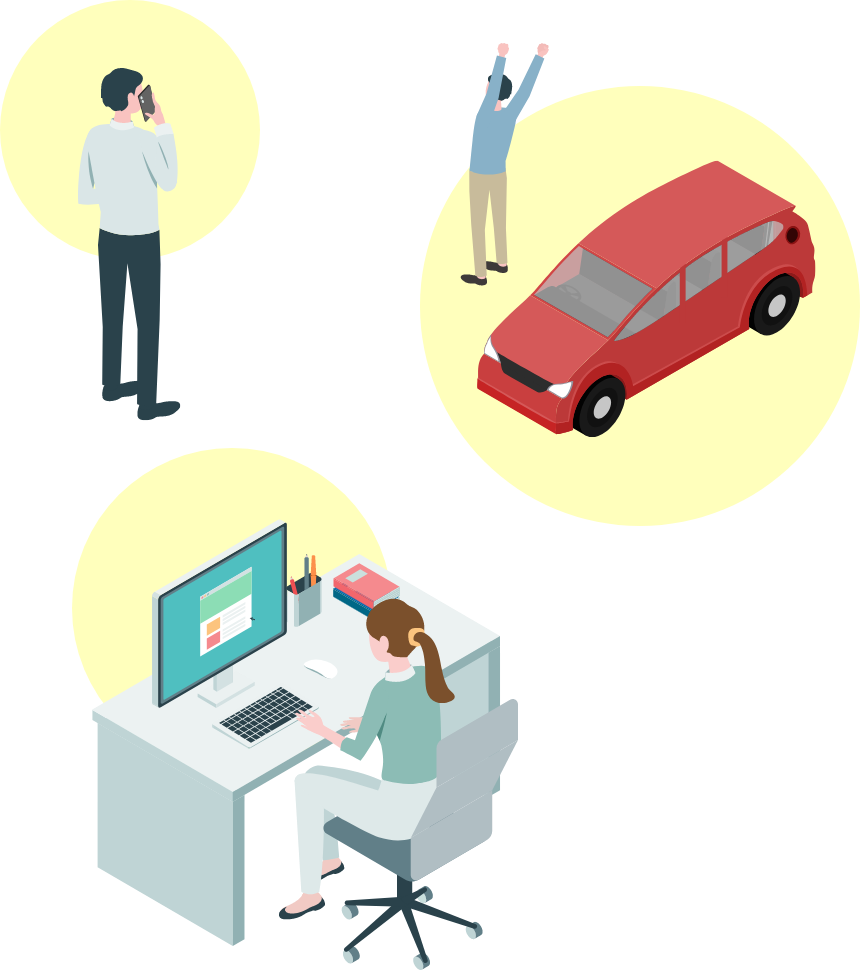 Value created by TOTOKU
We have the joy and trust of continuing to develop products that meet your needs.
Since our founding, we have been aiming to leap to a new stage with the idea of ​​"being particular about specialization and contributing to our customers with technology and products that only TOTOKU can offer."This video briefly introduces how and what value we provide using the technical know-how and ingenuity that we have cultivated.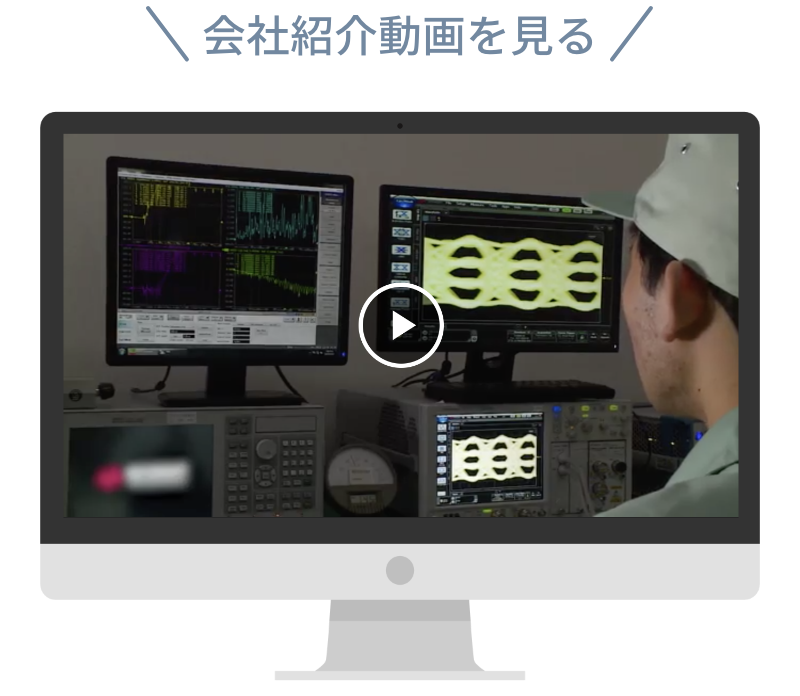 For a sustainable world
We will continue to contribute to the realization of a sustainable society with technology that realizes "thin, light, and small."
We aim to be a company that contributes to our stakeholders by providing highly reliable and safe products to our customers, promoting activities that are considerate of human rights and the workplace environment, and promoting corporate activities that value connections with local communities. I'm coming.
Together with TOTOKU,
Let's go see new scenery
TOTOKU is a place where all workers can work with peace of mind.
We are committed to creating an environment.
We are confident that we are a company that everyone can be proud of, both in terms of benefits and work satisfaction.
We are a behind-the-scenes force behind manufacturing around the world, and we continue to transmit our technology to the world.
Would you like to create your experience and knowledge with us?