High Performance Coaxial Cable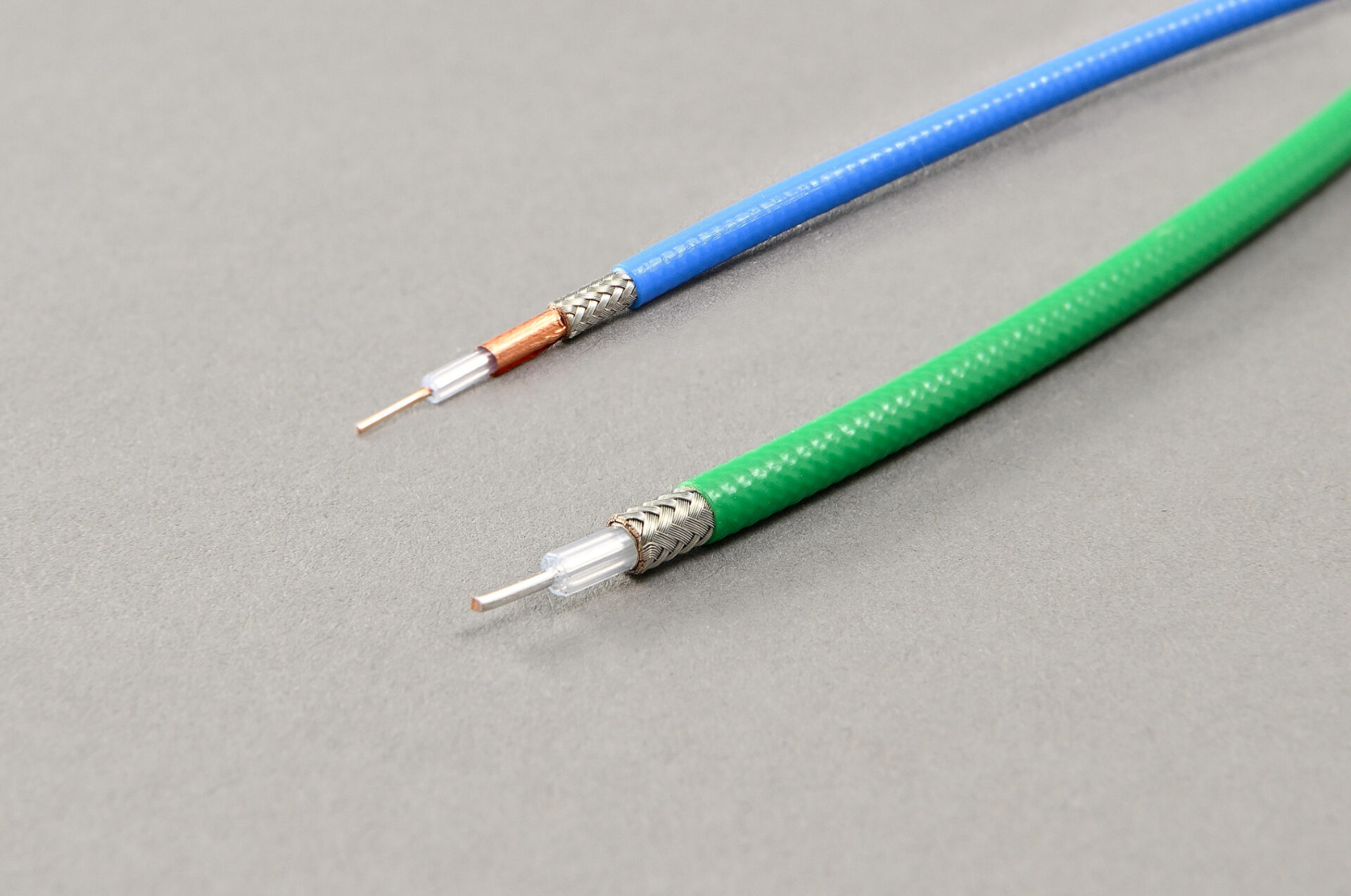 A thin, lightweight, and flexible cable that excels in high frequency, high-speed transmission, and long-distance communication.
Temperature phase and characteristic impedance are stable, making it suitable for applications such as semiconductor testers, USB3.1 Type-C, next-generation video interfaces, 5G equipment, and Virtual Reality equipment that require strict characteristics such as suckout-free and extremely small SKEW. It is suitable.