Top message
Message from the President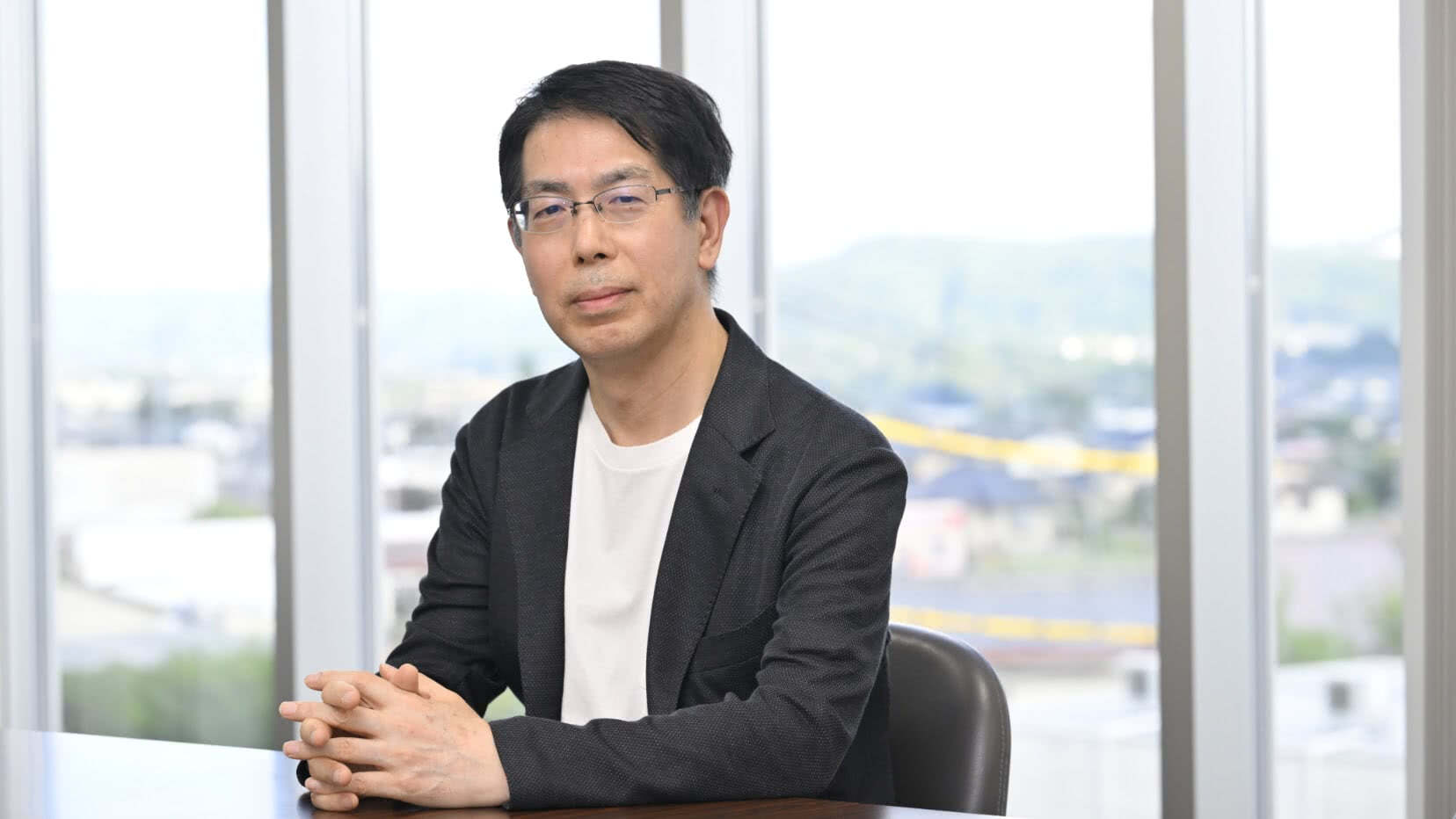 Second Founding Aiming to become a global niche company
Philosophy
Management philosophy
We will combine our technologies to become a pioneer in the world.
Through product and product development in pursuit of number one and only one,
We aim to be a company that is needed around the world.
We pursue the improvement of TOTOKU's technology with an enterprising spirit,
We will continue to provide products, products, and services that are useful to society and our customers.
We constantly create new value through co-creation with stakeholders,
We aim to become an indispensable presence for our customers.
We have a spirit of co-existence and co-prosperity, are kind to nature,
We contribute widely to society with technology that enriches people's lives.
We respect the diversity of our employees and encourage each and every one of us to work together with enthusiasm.
We foster a corporate culture in which people think and act on their own.
TOTOKU Group uses technology to realize "thin, light, and small"
We enrich people, their lives, and society.
The TOTOKU Group solves problems with proposals through co-creation,
We aim to be a company that surprises and impresses our customers.
"Speed ​​& Challenge"

Continue to take on challenges with speed and without fear of failure
"Advanced & Originality"

Work with ideas that are not bound by the past or existing things
"Collaborating & Creating"

Co-creating new value with stakeholders
"Integrity & Fairness"

We will not tolerate injustice, discrimination or harassment.