High Performance Coaxial Cable
RUOTA differential cable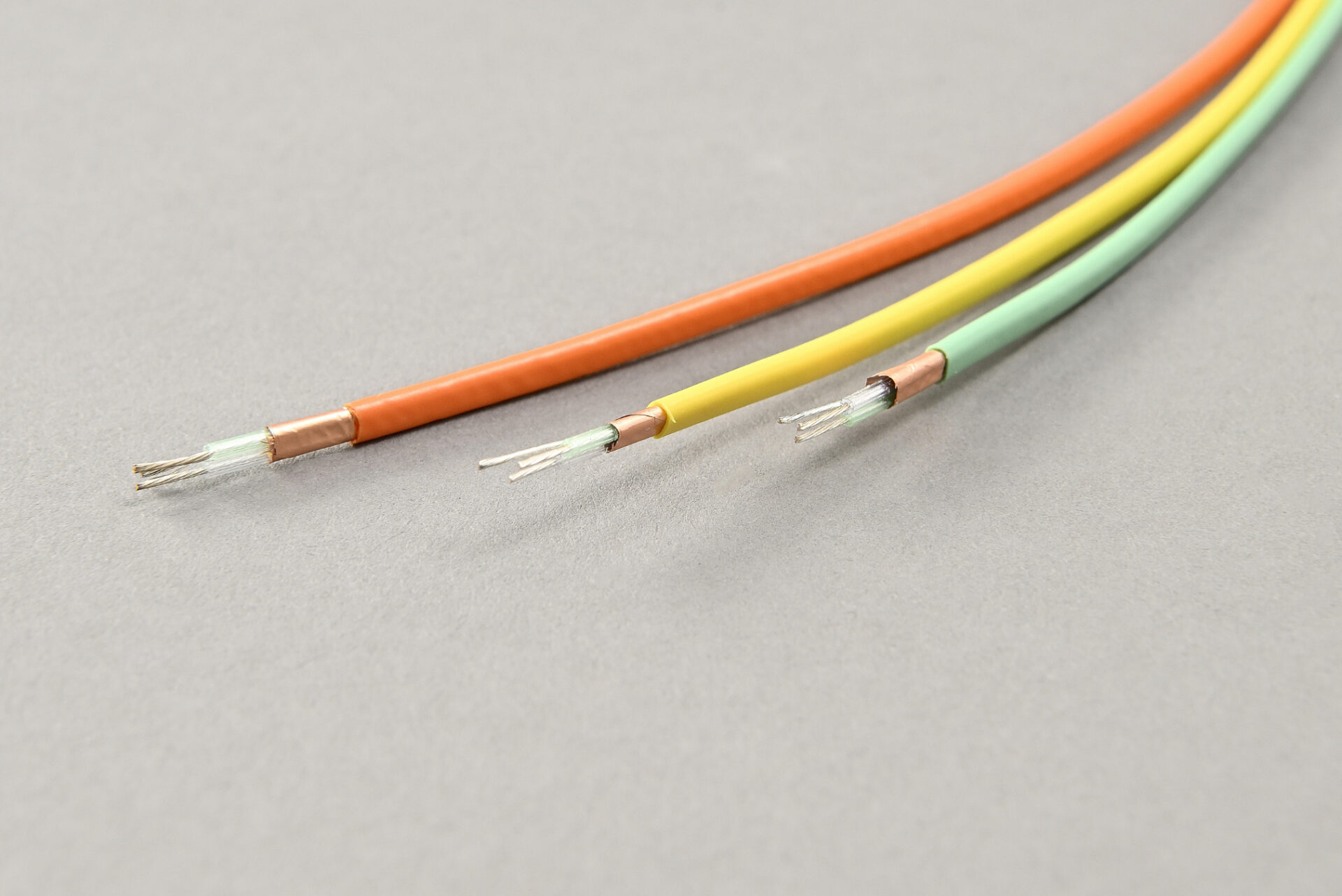 A high-performance differential cable that realizes space-saving wiring and stable high-speed transmission.
RUOTA is a coaxial cable that uses a hollow fluororesin dielectric material and is suitable for high-frequency bands that support high-speed transmission of large amounts of data.
We provide products to a wide range of fields including communications, automobiles, industrial equipment, and medical equipment.
Features
Smaller diameter enables narrow pitch wiring
Low loss, low skew, high frequency compatible
UL compatible (AWM21602)
Use
Server/storage internal wiring
Internal wiring of industrial equipment, etc.
Construction