High Frequency Cable Assemblies
Long distance transmission cable assembly for 4K video signal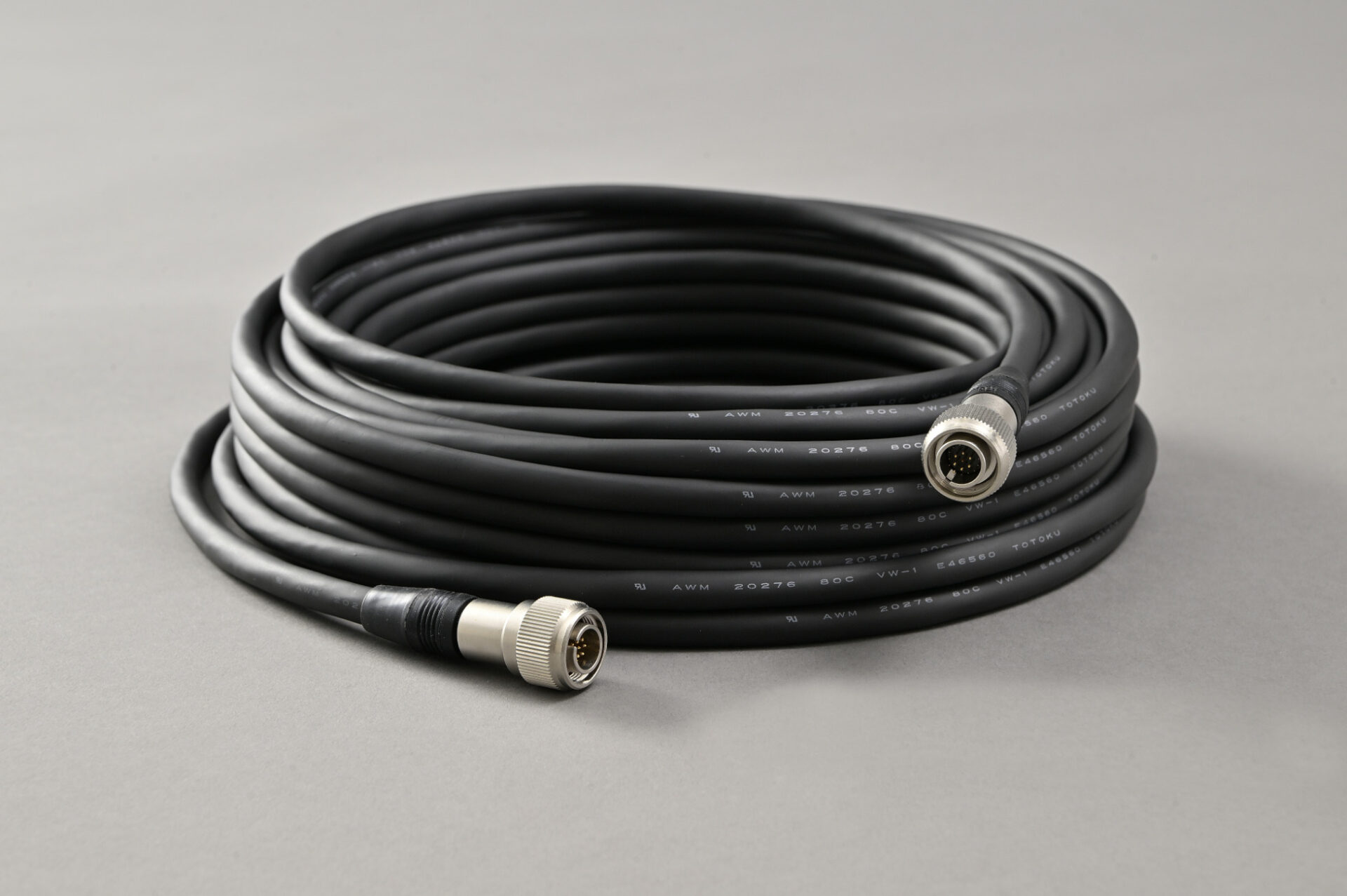 A cable assembly that can transmit 4K video signals over long distances.
A high-performance cable with low skew and low attenuation using RUOTA for the differential core is used, and the terminals are shortened to minimize individual differences in assembly. When used in conjunction with signal correction technology, high-speed This is a cable assembly that also allows long-distance transmission. *

*Actually, we will design the cable and assemble the connector according to the customer's request.
Features
Achieves stable performance with little individual variation.By using RUOTA for the differential core, we have made it possible to achieve "smaller diameter", "lower attenuation", and "lower skew". Additionally, the shortest connectors minimize mismatches.
Performance
Capable of transmitting up to 4K signals (6.25Gbps) for 15m*
*During long-distance transmission, equalizer correction such as CTLE is required on the receiving device side, and the maximum transmission distance will vary depending on the correction ability.
Signal transmission comparison example with conventional products: 6.25Gbps differential signal transmission comparison (eye pattern)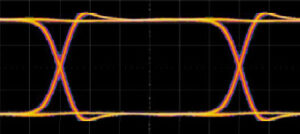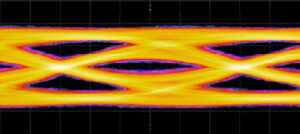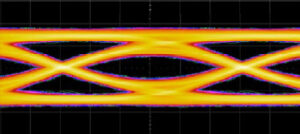 Use
Video signal transmission from surgical field camera
Video signal transmission from broadcast camera
Video signal transmission for 4K telemedicine system
Video signal transmission of high-definition microscope