High Mechanical Strength Lead Wire
WHISCUT lead wire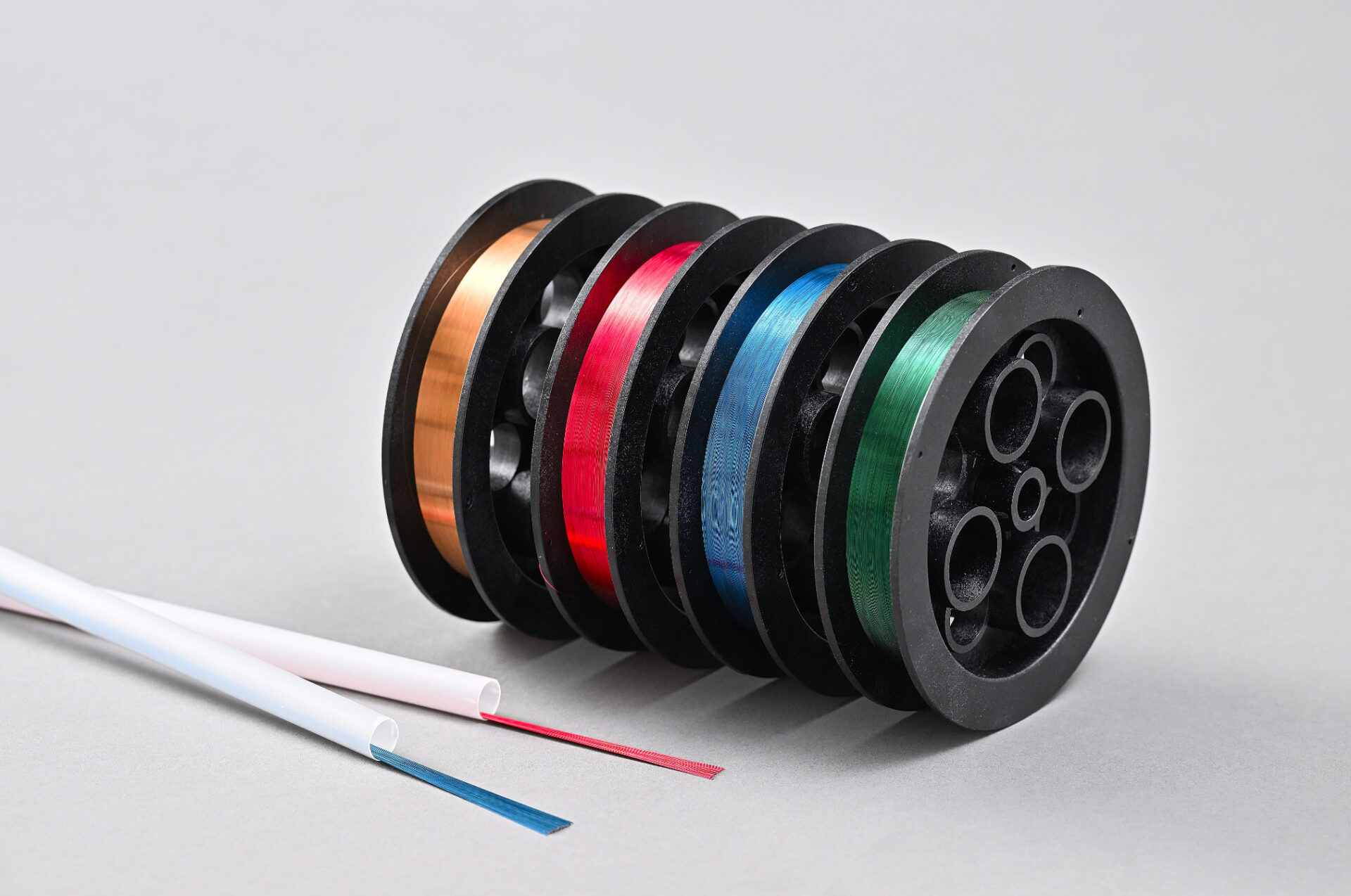 Straight and easy-to-use enameled wire with high strength, high conductivity, and high withstand voltage.
Suitable as wiring material for various precision equipment.
The ultra-thin diameter and high straightness improve wiring workability.
・Wiring for moving parts that requires strength
・Insertion into small holes and small diameter tubes, which is difficult with ultra-thin diameter copper wire.
・Improved workability for terminal preliminary soldering
| | |
| --- | --- |
| conductor | Copper alloy (please contact us for other materials) |
| Conductor diameter | φ0.020~0.200mm |
| coating | Insulating, slippery, fusion coating |
| Coating thickness | 1.5μm or more (the higher the withstand voltage, the thicker it is) |
| Withstand voltage | 200 ~ 5000V |
| Tensile strength | 650~1350MPa |
| conductivity | 30-85% |
| curvature radius | R1000mm or more (total length is straight) |
Features
Free design (adjustable material, size, color, etc.) ⇒ Possibility of design optimization, reduction of man-hours, and automation
Easy to handle and has good workability (high straightness, high strength, smoothness) ⇒ Possibility of reducing man-hours and automation
Can be cut and provided as bobbins ⇒ Possibility of reducing man-hours and automation
Small lot support ⇒ Inventory reduction
Enables rapid prototyping through integrated production ⇒ Contributes to development
Use
Wiring materials for fine pitch electrical inspection equipment
Internal wiring materials for various medical devices
Robot movable parts wiring material
Wiring material within precision boards and between boards
Construction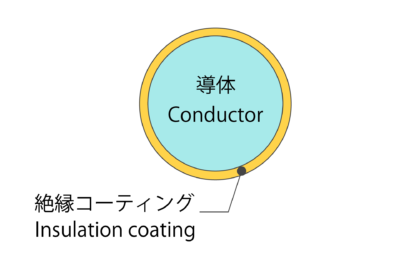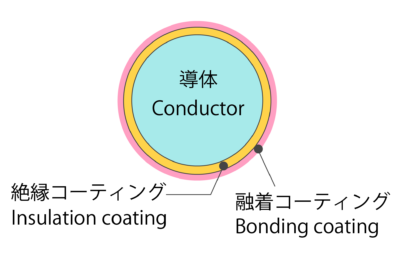 Please contact us for detailed specifications.